APPLICATION: model
Name: Kris
Age: 19
Location: Chicago

Eyes: brown
Hair: long, brown
Height: 5' 6 1/2"
Weight: 115
Chest: 34b
Wasit: 25
Hip: 33

Prefered intersts: fashion, commercial, print, film
Experience: one commercial
Website? n/a

Model Agency: ive sent pictures to tons.. help me out! <3




<lj-cut note: current pictures to send to agencies...no makeup!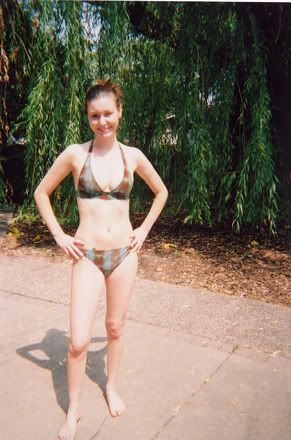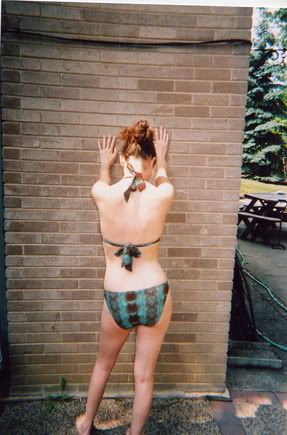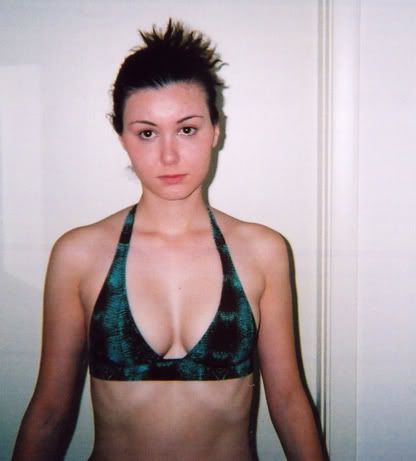 older pictures, with makeup: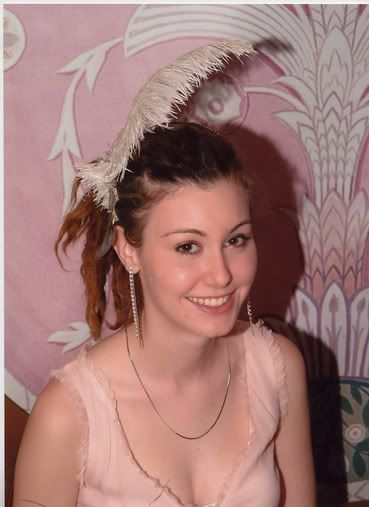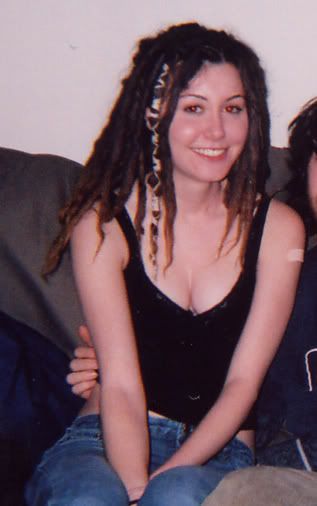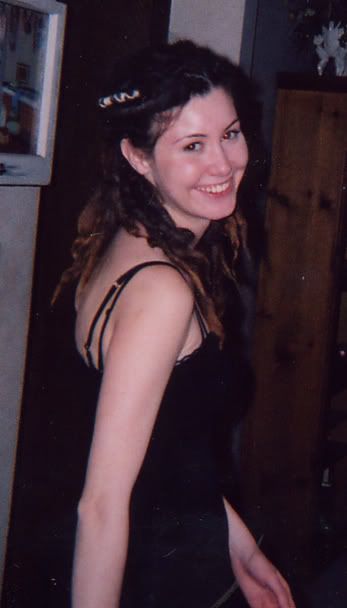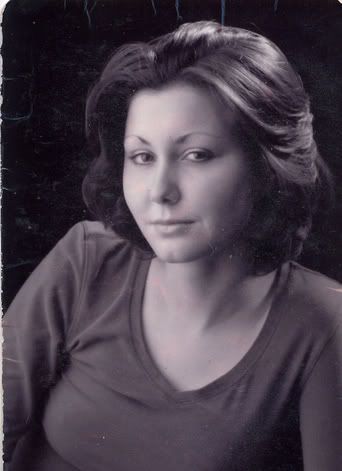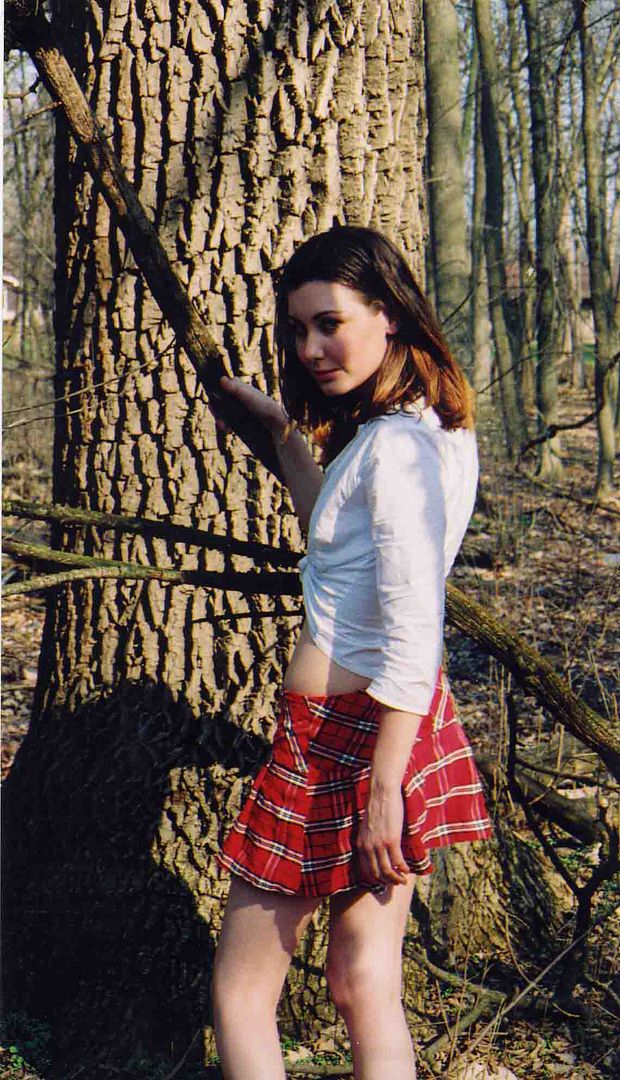 text="pics!!">